[grid class='gutter']
[col-1-4]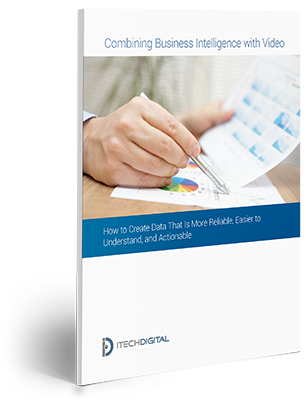 [/col]
[col-3-4]
New White Paper: Combining Business Intelligence With Video
The business systems you use today collect an incredible amount of data – point of sale (POS) systems, intrusion alarms, access control systems, and even non-security business systems such as human resources and finance reporting. What if we could bring all of this data together in one platform and present it in a way that gives you new insight into ways to improve your business?
Our new white paper "Combining Business Intelligence With Video" is designed help you gain a clear understanding of the video surveillance integration technology available today, including:
An overview of integrating business intelligence systems with video systems
Insights into the valuable layer of video intelligence
Sample case study results of the integration
[/col]
To get your free white paper on Video Surveillance and Business Intelligence, please fill in the following information.
[form-placeholder]