[grid class='gutter']
[col-1-6]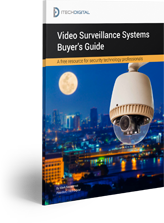 [/col]
[col-5-6]
How can I know what video surveillance equipment is best for my business?
Video surveillance has several benefits, but designing the right system for your business can be complicated. Take a crash course in the technology and terminology in our buyer's guide to video surveillance systems.
[/col]
[col-1-1]
---
[/col]
[col-1-6]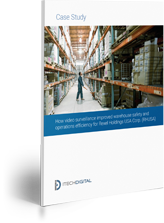 [/col]
[col-5-6]
Case study: Creating a safer and more efficient work environment through video surveillance
New technology solutions can immediately have a positive impact on operations, safety, and efficiency. See how video surveillance can help you improve workplace safety and security.
[/col]
[/grid]
[col-1-1]
---
[/col]
[col-1-6]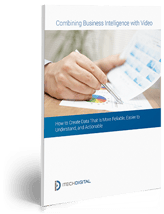 [/col]
[col-5-6]

Combining business intelligence with video analytics
What if you could bring all of you business data together in one platform and present it in a way that gives you new insight into ways to improve your operations? This white paper can help you gain a clear understanding of the video integration technology available today.
[/col]
[/grid]
[col-1-1]
---
[col-1-6]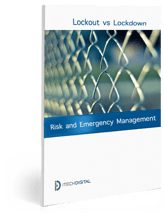 [/col]
[col-5-6]
School Security and Risk Management
"Lockout vs Lockdown"
If you could assess and eliminate the gaps in your school security- while bringing your facilities data together and improving your school, would you do it? This white paper will help you to differentiate between threat types, as well as provide access to helpful tools and information to mitigate your risks and secure your school for the future.
[/col]
[col-1-1]
[/col]
[col-1-6]