Since early 2020, consumers have substantially increased their use of third-party delivery apps, such as Uber Eats and GrubHub, for online food orders.
As online orders have increased, chargebacks have skyrocketed. In fact, restaurant owners say chargebacks traditionally at .5-1.0% now range from 2.5-4.1%. In this white paper, ITech Digital explains how friendly fraud contributes to increased chargebacks and how you can quickly recover chargeback losses.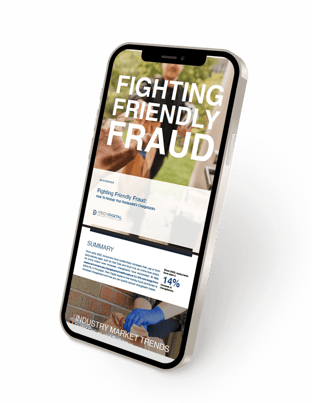 Here's the worst part of the problem. most restaurant teams aren't aware the increase in chargebacks has happened to them yet. Identifying chargebacks is a lot of extra work combing through monthly statements and identifying incidents that overworked restaurant staff would struggle to make time for.
If you're not sure how chargebacks have affected your restaurant or are looking for a quick way to solve this growing problem, fill out the form and get a free copy of our white paper today!