Security technology for quick service and fast casual restaurants
[grid class='gutter']
[col-1-3]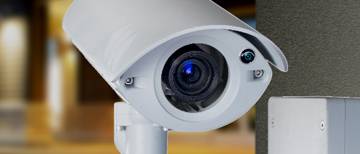 Video surveillance systems
Monitor your kitchen, dining room, back door and drive-thru areas to respond immediately to issues that arise and find opportunities for business and operational improvements.
[arrow] More about video surveillance systems
[/col]
[col-1-3]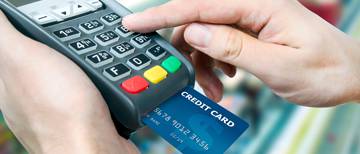 Point of sale integration
Oversee and report on unauthorized transactions such as double couponing, comp meals and other exceptions at the point of sale.
[arrow] More about point of sale integration
[/col]
[col-1-3]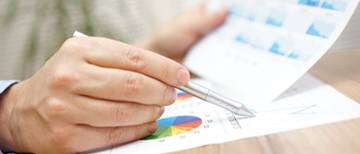 Business intelligence
Identify ways to improve processes and make your restaurant more efficient.
[arrow] More about business intelligence
[/col]
[/grid]