Security technology for warehouses and distribution centers
[grid class='gutter']
[col-1-3]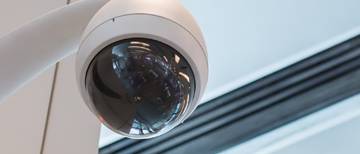 Camera technology
Built in analytics provides detailed data around loading and unloading vehicles. Data can then be further analyzed and applied to improve operational efficiencies.
[arrow] More about camera technology
[/col]
[col-1-3]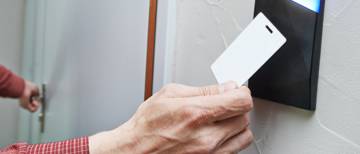 Access control
Secure your entry points to prevent theft and ensure employees follow entry/egress protocols.
[arrow] More about access control
[/col]
[col-1-3]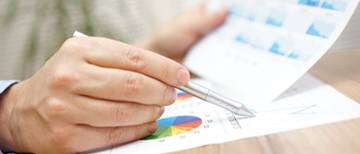 Business intelligence
Gain insight to improve warehouse operations through the data provided by video surveillance.
[arrow] More about business intelligence
[/col]
[/grid]