Security technology that helps increase productivity and cost reduction
[grid class='gutter']
[col-1-3]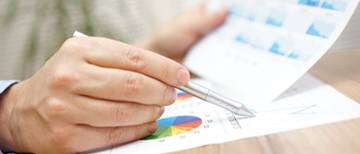 Business intelligence
Business intelligence algorithms help you draw actionable insights from your camera's data.
[arrow] More about business intelligence
[/col]
[col-1-3]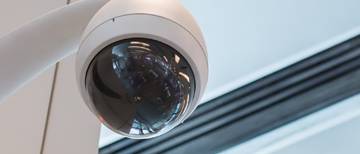 Camera technology
Capture analytics such as dwell times, drive thru throughput or tagging time to unload trucks.
[arrow] More about camera technology
[/col]
[col-1-3]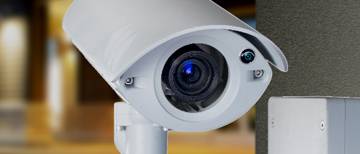 Video surveillance
Monitor employee training and work areas to measure and identify ways to improve productivity.
[arrow] More about video surveillance
[/col]
[/grid]