If you're a restaurant owner, it's important to utilize a comprehensive security solution both in and out of your restaurant. Not only do you need to keep guests safe and secure, but you also need to protect your employees and inventory from shrink. By monitoring activity both in and around the restaurant, managers can catch any potential theft or security breaches. This will help you protect against shrink, and it also helps you ensure compliance with food safety procedures. ITech Digital can help you identify key areas that allow you to maximize your security solution. Here are five ways to be proactive about restaurant security: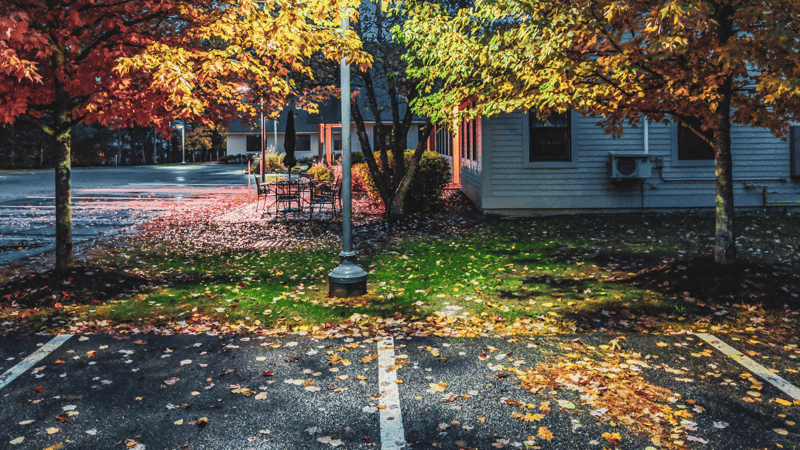 1. Monitor Kitchen Activity
The kitchen is a busy place. Restaurant and QSR employees scurry around, gathering orders and making magic happen. It's also the place where slips and falls occur, food can disappear, and short-cuts happen that can put your business at risk. Video surveillance with cctv cameras can help you keep an eye on what's going on in the kitchen, prevent loss, and ensure that employees are following food safety procedures. By monitoring activity in the kitchen, you can catch any potential problems and take corrective action.
2. Surveil the Dining Area
Video surveillance can also be used to monitor the dining area. This can help you catch any potential theft, review fights, and investigate incidents as needed. It can also be your best defense for slip-and-fall fraud when placed strategically around entryways or any areas where water frequently collects on the floor. Whether you use IP cameras, a cloud-based system, or analog doesn't matter as long as you monitor the area.
3. Protect the Back Door
You can also use video surveillance to monitor your back door, which is easily one of the biggest areas responsible for shrink. Another benefit of using video surveillance is that you can set up real-time notifications for alerts based on pre-programmed incident reporting (i.e, movement after a certain time of day, the door left open for a certain amount of time, etc.). Finally, integrate video cameras with access control to control who can get in and out of your restaurant at any time. Using badge readers or key codes provides greater visibility and control over who goes in and out of your back door.
4. Don't Forget the Restaurant Exterior
Video surveillance can also be used to monitor the exterior of the restaurant. This can help you keep an eye on the property and deter crime with the presence of security cameras. License plate readers give you high-definition views that allow you to identify people and take appropriate action.
By using a comprehensive security solution that includes access control and video surveillance, you can be proactive about restaurant security and help protect your employees and inventory from shrink, other loss, operational issues, and other risk areas. If you have questions about security issues, solutions, security technology, or integrations, contact ITech Digital at (866) 733-6673 or
. We serve retail businesses, restaurants, and warehouses & commercial buildings in Indianapolis and across the continental U.S. Discover what our customers have to say about our security solutions. Then, schedule a free site survey with one of our security professionals or email us with questions.
ITech Digital
ITech Digital provides integrated security solutions such as video surveillance, access control, intrusion, fire, and business intelligence data and analytics. Our cutting edge technology combined with over 100 years of industry experience helps us to create and maintain results-driven integrated solutions for businesses such as restaurants, retail locations, hotels and hospitality, K-12 schools and universities, warehouses, and commercial buildings.
video surveillance