The best security solutions perform well with little or no downtime. Functionally, they deliver fast, accurate results for investigations and provide business insights that maximize operations. In addition, video surveillance solutions and access control help employees and customers to feel safe while potentially diverting would-be criminals. ITech Digital sees technological innovations changing the security solution landscape, which is why we're covering the top four reasons to update outdated commercial security solutions.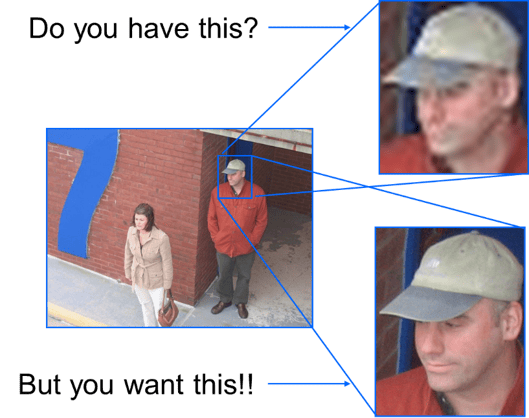 1. HD/IP Video Improves Investigations
Older cameras and camera systems purchased at big-box stores notoriously produce low-quality images. Even those purchased from dealers and considered cutting-edge technology in their day cannot deliver the crisp, high-resolution images that are now available. This is especially obvious when it comes to poor lighting, which significantly impacts video quality on older systems and may also limit the field of view. Finally, older systems record activities in your facility, but they don't allow you to perform searches quickly or to pinpoint when an incident occurred to go right to it.
Today's HD/IP security camera solutions deliver a range of resolutions and frames per second. Accordingly, the video surveillance quality is such that you can recognize license plates, perform smart searches, run analytics, incorporate facial recognition, and use business intelligence to provide important insights integral to your day-to-day business operations. The icing on the cake is amazing video quality.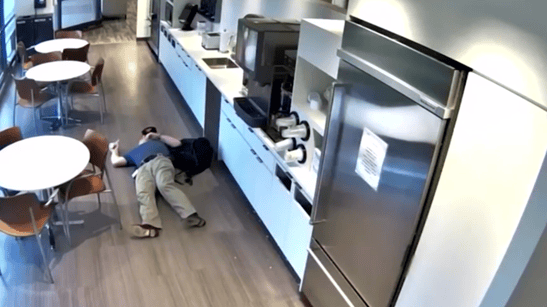 2. Updated Security Solutions Incorporate Smart Technology and Integrate With Other Systems
Did you know today's commercial video surveillance cameras can be programmed with algorithms to provide in-depth business insight? For instance, restaurant owners can capture how many customers visit, how long food sits on the counter, how long people wait, and much more. School administrators can receive immediate notification when someone breaches an access point. Whatever your industry, you simply identify your business rules/metrics, and we program the system to capture them.
Additionally, software licenses allow video surveillance to integrate with things like access control and point-of-sale. These types of integrations make it incredibly easy to identify the reasons behind any questionable activity.
Here are just some of the ways customers in different industries leverage these system features:
View trends at a glance with dashboard reporting.

Receive exception-based notifications via email. Capture fights and physical altercations.

Investigate chargebacks from third-party delivery providers, such as Grubhub and Door Dash.

Identify drive-through wait times and pull-offs.

Determine the validity of slips and falls.

Streamline workflows and improve operational efficiency.

Discover employee theft and questionable activity.

Check-in on business operations with remote viewing.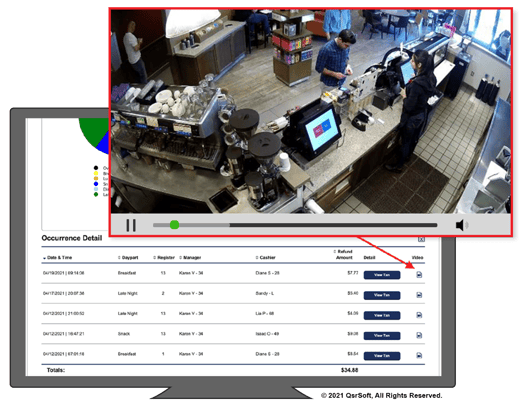 3. Service Plans Provide Ongoing Support
Can you really rely on your outdated, unsupported security system? Equipment manufacturers sometimes discontinue support for older equipment, especially as newer technology evolves. Internally, people forget to change batteries, renew service contracts, or upgrade software. All of these things present security risks.
An updated security camera solution allows for 24/7 health monitoring of all components within the solution. Imagine technical support calling you when there is a problem instead of finding that out when you realize your video surveillance is down and it didn't record an incident. With HD/IP solutions, our trained technical support team can log into your system remotely and resolve most issues 70% of the time. If they do schedule a service call, the technician arrives with everything they need to complete the job. These types of services reduce your total cost of ownership and provide a faster ROI.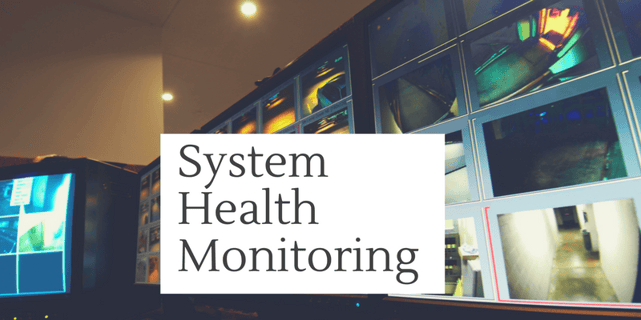 4. Digital Transformation Positions You for a Changing Business Landscape
The way business is done has evolved since early 2020 and it will continue to do so. An updated security solution is just one aspect of the digital transformation of security infrastructure. The awesome part of technological innovation is that its advances typically mean you can do more for less money.
Today, any organization can optimize security while also incorporating operational intelligence. However, adapting security technology and integrating it with available data in your organization requires choosing the right solution. With so many options available, it's important to work with someone that has access to the latest security solutions, takes time to understand what you want to accomplish in your business, and works with you to identify the best solution for your specific needs.
If you'd like to schedule a consultation to review your current security camera solution and discover whether an upgrade or new system may be in order,
or at (866) 733-6673. We provide a range of customizable security solutions for a number of industries, and we can provide an updated security solution for you.
video surveillance