When it comes to the term "video surveillance", the first thought that comes to mind for many of us is that of security and visibility of theft. While crime prevention is undoubtedly a wise investment when retail theft is increasing across the country, is there more to the investment of video surveillance for retail than just crime prevention? And how can retailers maximize the ROI of their security camera investments?
Video Analytics For Retail Security And Optimization
Analytics is the additional layer of video surveillance facilitating operational insights for better business decisions. Whether the video analytics software is pre-installed on IP security cameras, is integrated with your network video recorder (NVR), or serves as a third-party software addition, analytic security software is designed to capture and store video while allowing you to easily search the footage, enable custom notifications, and build reports based on the recorded data.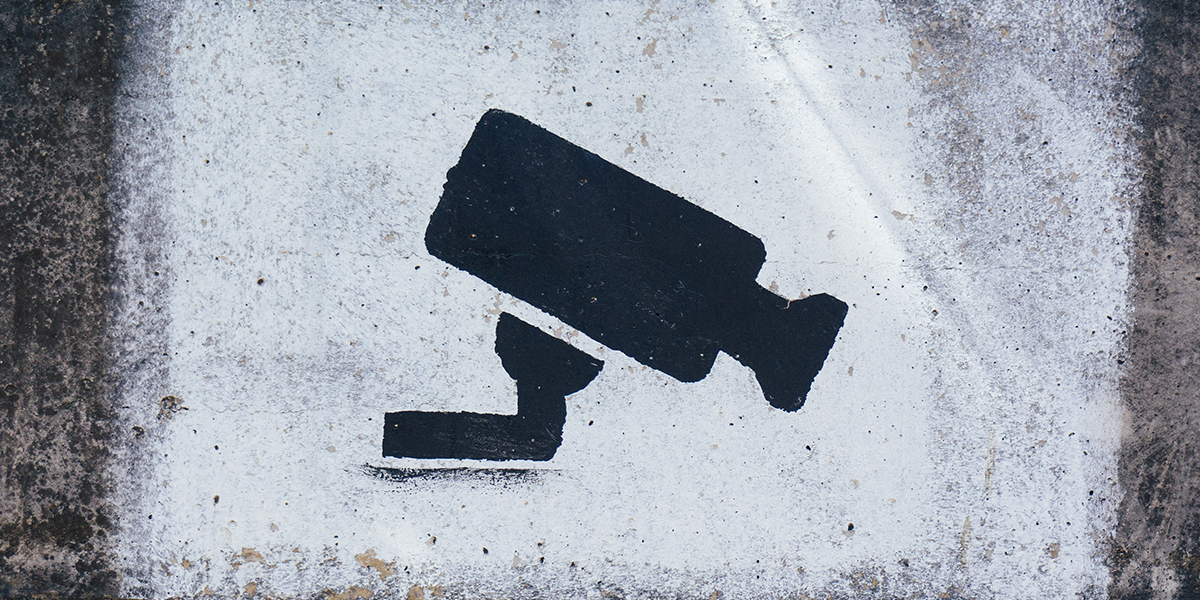 Video Analytics Improve Efficiency In Retail
With the ability to view, record and build reports of daily operations, defining and tracking key business metrics facilitates data-driven optimizations of areas such as store layout improvements, staffing bottlenecks and more!
Combat Retail Industry Pressures With Video Surveillance Analytics
When it comes to running a brick-and-mortar store in a global pandemic, health and safety compliance is critical to keeping customers coming through the doors. Integrated analytics allows store owners to incorporate algorithms into video surveillance cameras customized for your business metrics to help reduce risk of non-compliance and improve the customer experience.
Improve Customer Satisfaction In Retail Stores With Data
Integrated analytics also provides visibility of every key customer touchpoint so that interactions with the store can be tailored to better suit their needs.
Will Store-Bought Security Cameras Support Video Analytics?
Store-bought video cameras or analog cameras are often inferior products not made for commercial use. Analog or low-resolution cameras from retail stores typically aren't delivering optimized surveillance, generate low-quality video, won't integrate well or at all with other systems, and may simply provide basic video recordings. To get the best quality security system, our team of experienced commercial security integrators is ready to design and install the right video surveillance system to meet your store's needs.
How Do I Learn More About Retail Video Surveillance And Analytics?
ITech Digital serves Indiana and the surrounding states in the Midwest. We also provide site surveys and installation across the entire U.S. Curious about what all our video surveillance and data analytics cameras can do for your store? Give us a call at (317) 567-6160 or
to learn more about solutions for retail stores and all types of industries.
ITech Digital
ITech Digital provides integrated security solutions such as video surveillance, access control, intrusion, fire, and business intelligence data and analytics. Our cutting edge technology combined with over 100 years of industry experience helps us to create and maintain results-driven integrated solutions for businesses such as restaurants, retail locations, hotels and hospitality, K-12 schools and universities, warehouses, and commercial buildings.
video surveillance